Do you ever feel too sluggish to get out of bed, let alone go to your pole dancing class? We all have those days, especially during the cold months of the year, when that familiar feeling of "the winter blues" kicks in.
Putting aside all the comfy excuses we can make to stay in, here are some of the simplest ways you can ensure higher energy levels and avoid skipping pole dancing on any given day!
1. Pick a Short Wake up Routine
In addition to ten alarm clocks strategically dispersed all over your room to force you to get out of bed, there are less painful ways to get your juices flowing.
My personal favorite is doing the Sun Salutation for about 10 minutes as soon as I wake up. It helps me stretch, prepare my mind for work, and it gives me a much needed morning warm up which ensures a consistent energy flow.
Your routine, however, can be anything else. Taking a not-too-hot shower while listening to your favorite tunes or doing some other exercises can be equally beneficial.
2. Monitor Your Diet
Taking care of your diet doesn't mean paying attention only to what you eat, but also when, how and how much.
Make sure to have a generous breakfast with proteins and complex carbs that will allow a steady release of glucose into your bloodstream.
This doesn't mean that you should neglect the quality of your lunch or dinner, so keep your food versatile and nutritious, and your meals moderate.
Regular healthy snacks can also help, especially before an intense pole workout, so there is no need to shy away from some fruit or a handful of almonds.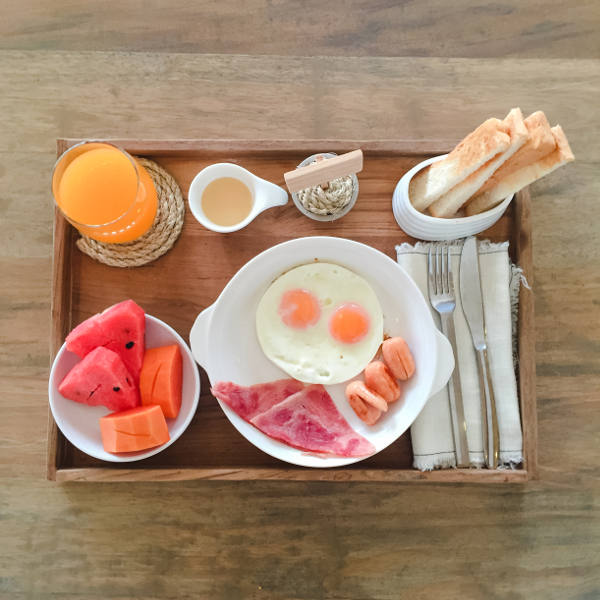 3. Sleep Better
Perhaps eight hours of sleep every night is not what everyone needs, but we could all use a healthy sleeping pattern.
Since your body operates on an internal clock, it can get confused if you keep changing your bedtime, so stick to a schedule.
It would be best for your mind to remove all artificial light sources, such as your TV, phone or computer, and take a time-out from those gadgets about an hour or two before bedtime. This way, you will give your eyes and your brain enough time to unwind.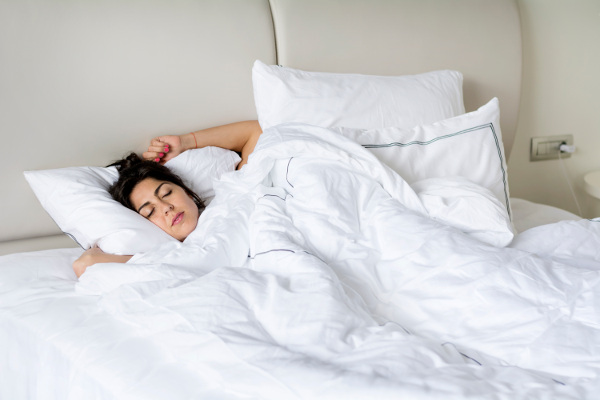 4. Find Time for Some Sun
I know that it can be difficult to find a sunny spot in a city during winter, but if there is even the slightest chance of doing that – take it!
Sunlight is your best friend for gaining more energy. It will not only give your body plenty of vitamin D, but it will also keep your skin safe and healthy.
5. Get Creative
Getting stuck in repetitive tasks is the perfect way to get bored out of your mind, which will only make you want to not do anything. Dancing will also seem less attractive, so taking up new hobbies is your way out.
It can be as simple as learning how to make a new hairdo or experimenting with a meal, but starting a whole new hobby is an even better choice. This will keep you alert and active, so your pole classes will seem even more appealing than before.
6. Meditate
Perhaps it seems counterintuitive, but allowing yourself a few peaceful moments through meditation can increase your energy.
Practicing mindfulness and meditation is not only good as a before bed routine, but also as a technique to relax your mind in preparation for the entire day, which will help you cope with stress and be more creative in your pole classes.
7. Go Outside
Even if it's not sunny! Nature has an incredible effect on your mind and your body, so spending some time outside on a regular basis will do wonders for your mental and physical health.
That feeling of being tired can more often than not be associated with mental lack of energy. Being outside, breathing fresh air and surrounding yourself with nature's wonders is one of those few perfect scenarios that put your mind at ease and into a state of recuperation.
After a brisk walk in the park, or better yet, in a forest, you will feel energized and focused, ready to bust some moves and break a sweat!
8. Drink Water
So many people care about their diet, but they forget that crucial element – hydration.
While you can always enjoy a glass of orange juice or a cup of tea, water is your key ingredient in staying focused and full of energy, especially if you are just starting out to learn how to pole dance.
Any physical activity, especially difficult ones like dancing put plenty of stress on your body. You need to keep yourself hydrated, to make the class more comfortable and to be better equipped to handle your muscle soreness.
9. Avoid Alcohol and Smoking
Even if you stick to all the rules mentioned above, if you go overboard with drinking alcohol or smoking, you will put your body under lots of stress, which will deplete your energy levels.
If you find it almost impossible to do this, find a support regime that will help you kick those unhealthy habits for good! It is not just dancing that will benefit from this change, every aspect of your life will bloom with energy and positivity.
10. Enjoy Some Music
If you need an instant energy boost that will also last you the whole day, play some uplifting music, sing along and use that chance to prep for the pole class. This is not just a random idea that could potentially help, but a foolproof, science-backed method to have your whole body brimming with energy in no time.
So pick your music or listen to the radio, but if there is such a thing as the perfect way to put a smile on your face and get your pumped up for pole dancing, this is the one!
Mary nurtures her passion for fitness every day and eats chocolate on Sundays. She likes to do what ''girls are not supposed to do." She loves to train at the gym and at the dance studio where she teaches pole dancing.